Tanzania - 1974
Anne Crosman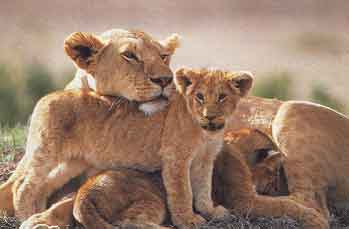 In Tanzania, in 1974, I enjoyed the Serengeti and Olduvai Gorge -- again, wonderful animals, vast expanses of land, full of history (our ancestors' bones were unearthed by the Leakeys) and beautiful people. I loved every African I met,
although they had a rather detached quality to them. That is their dignity and pride of self.
Tanzania, I'm not sure about. [regarding safe travel} I haven't heard anything horrendous, and a lot of people still go there. So it may be fine.

THINK GLOBALLY - ACT LOCALLY - PRAY FOR WORLD PEACE